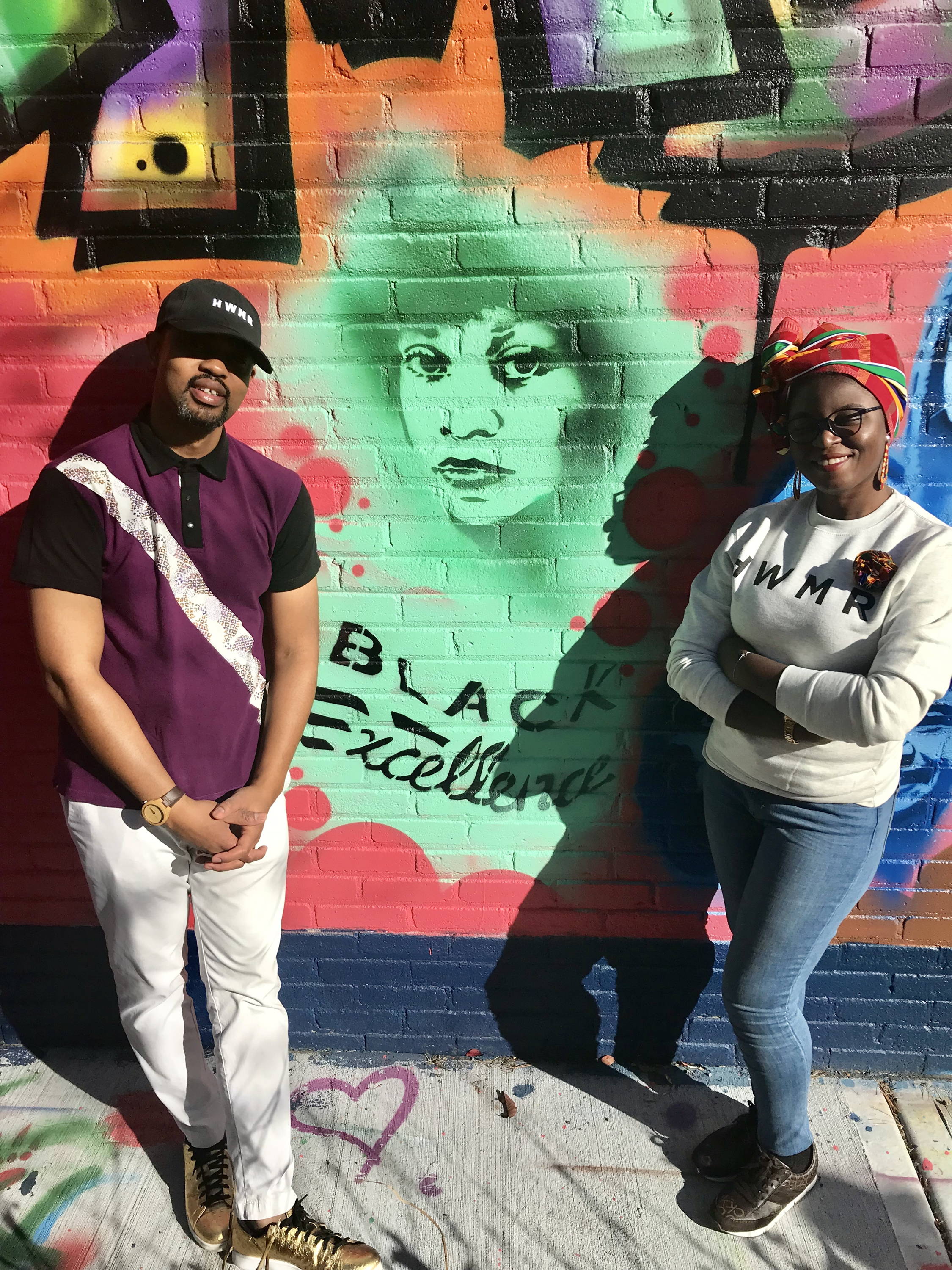 Be The Change


Golfwear Collaboration
Houston White has partnered with Manou Effi to create premium handmade golfwear that celebrates black culture. This collection was made in West Africa, in the northeast part of Côte d'Ivoire in collaboration with Manou's organization NUGO, which means "made by hand" in her native language.
Golf is a game where you make a fashion statement on the first tee. To play your best, you need to feel like your best self.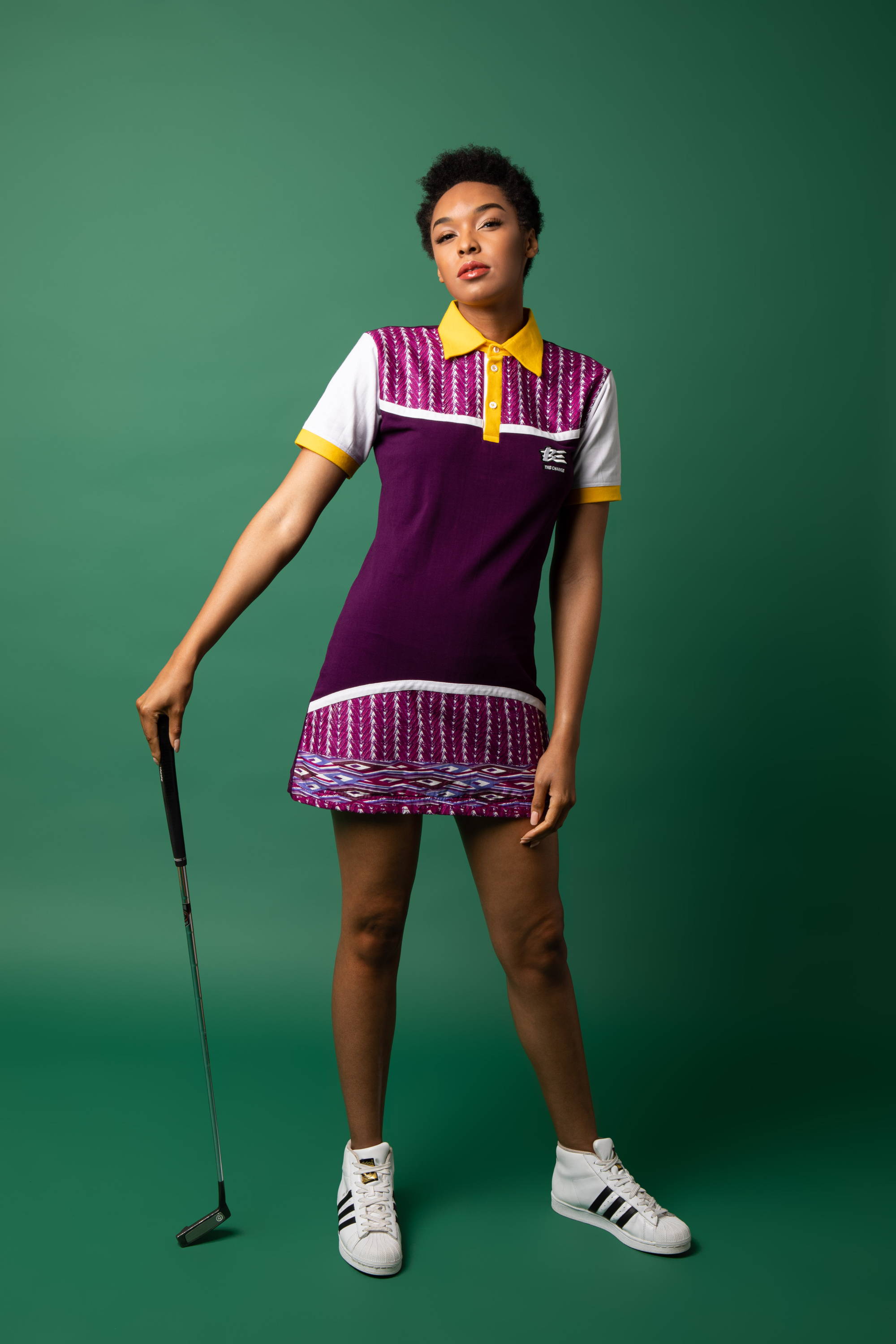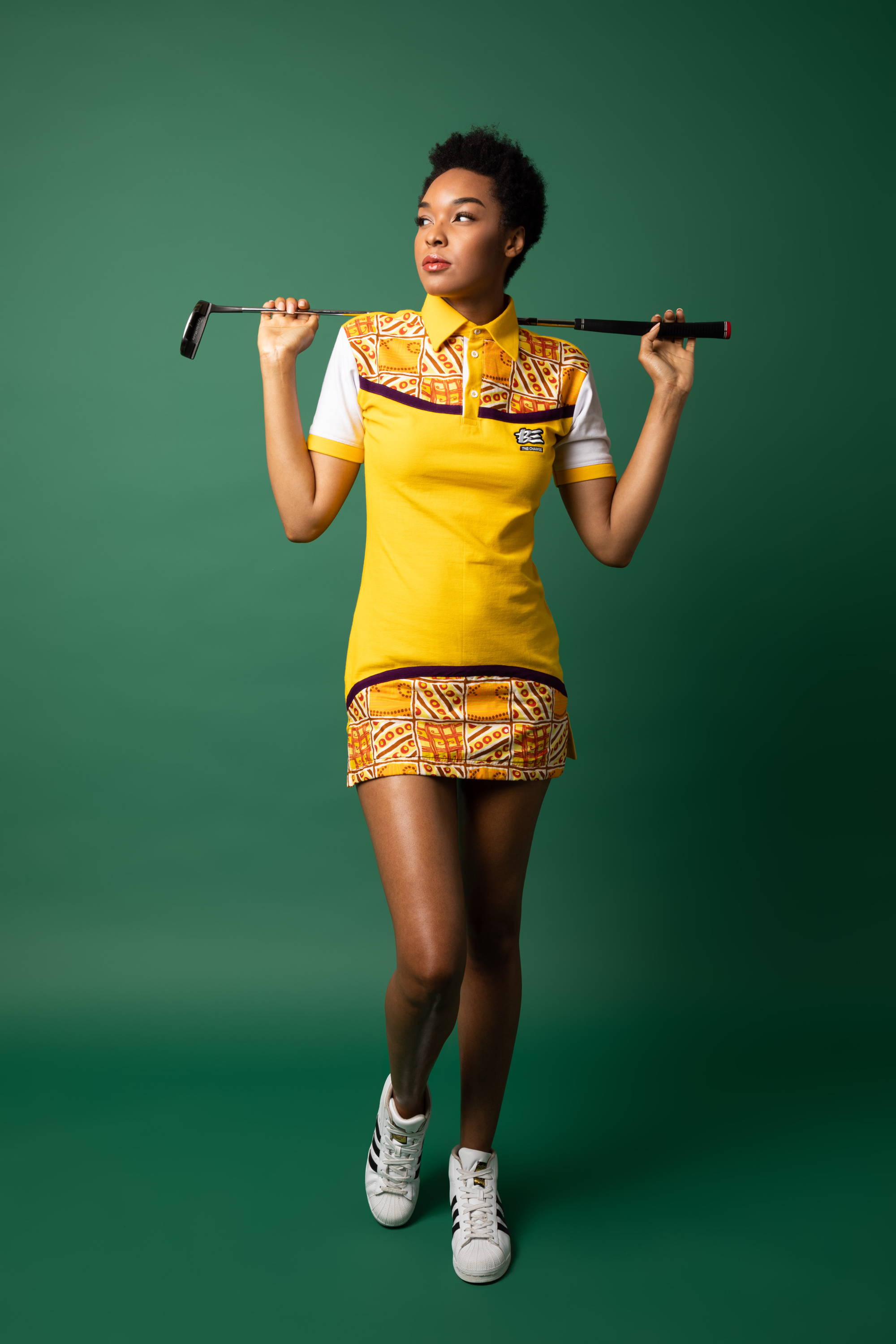 So we created a collection that represents a culture that has long been missing from the sport. Black culture in all its vibrancy and excellence.
This collection is for everyone who loves the game and for anyone who seeks to create change right where they stand.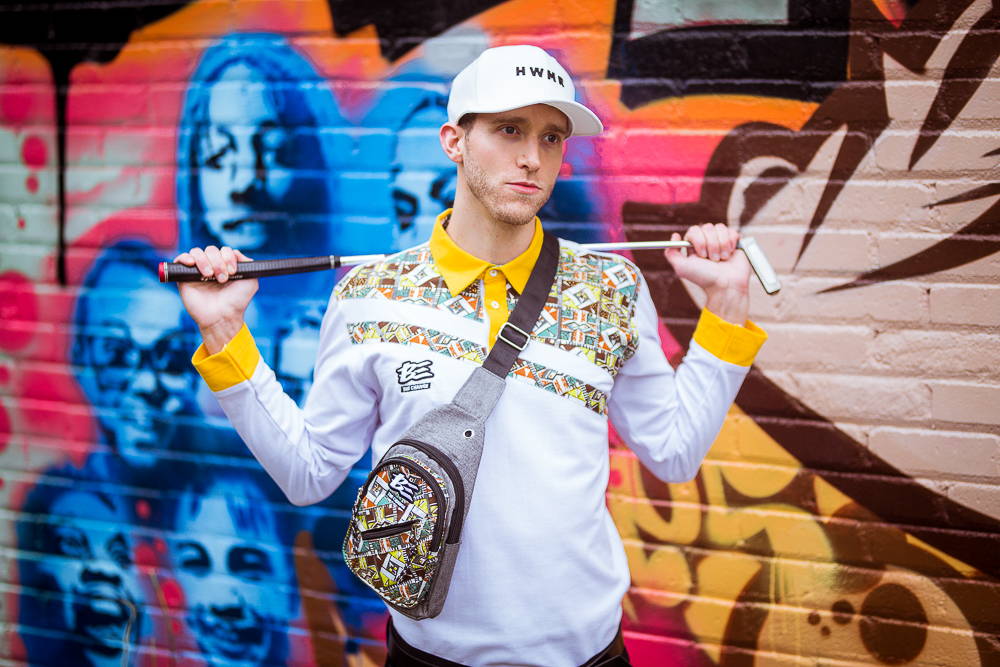 HWMR Cheetah Hat