---
Mastermind Changemakers Group
An event led by Houston White at HWMR with special guest Jacob Frey, the mayor of Minneapolis. Part conversation, part listening party using lyrics from the Jay-Z album Reasonable Doubt to inspire ideas and cultural topics, this meeting of masterminds from all backgrounds centered around making change happen and nurturing culture in North Minneapolis.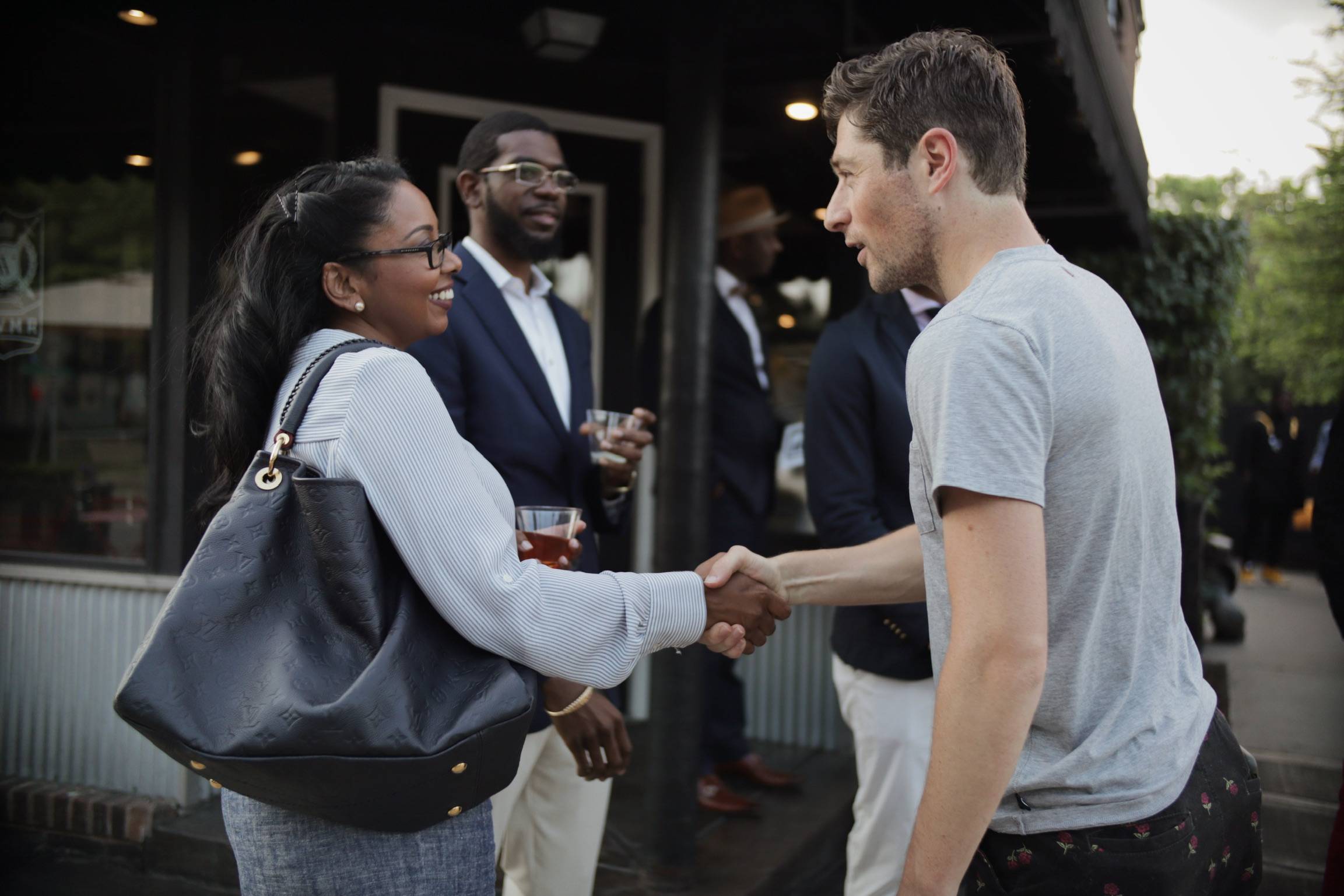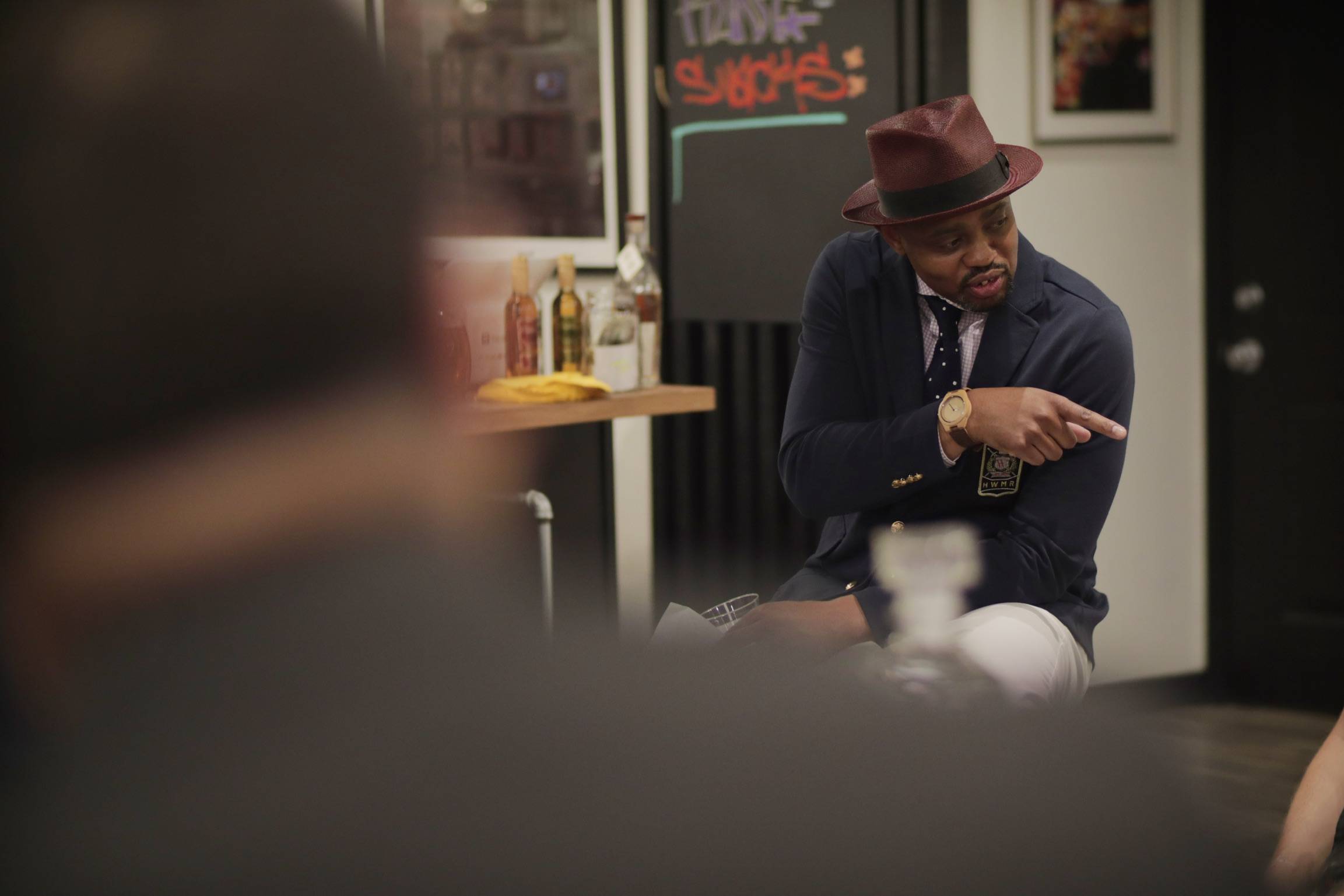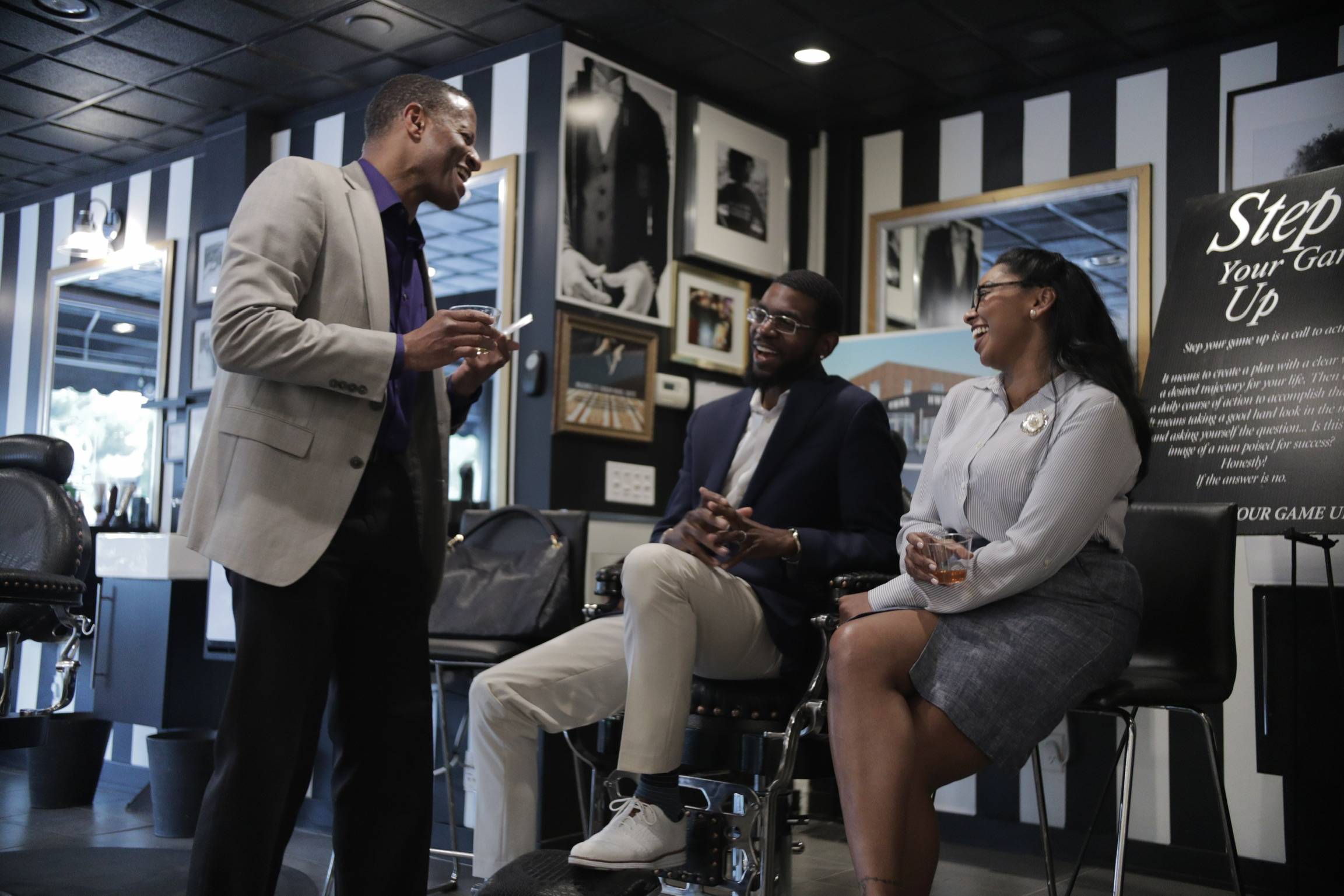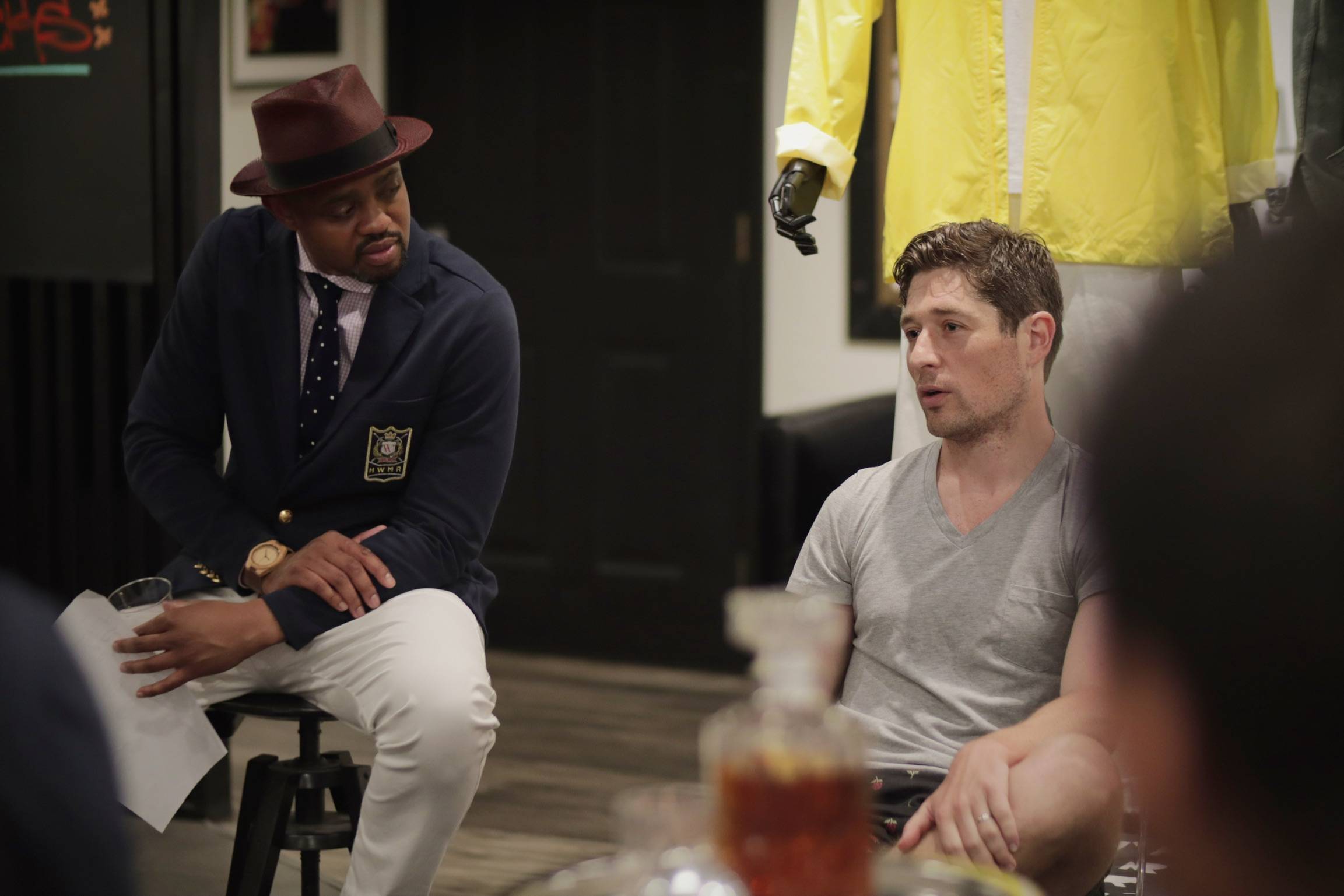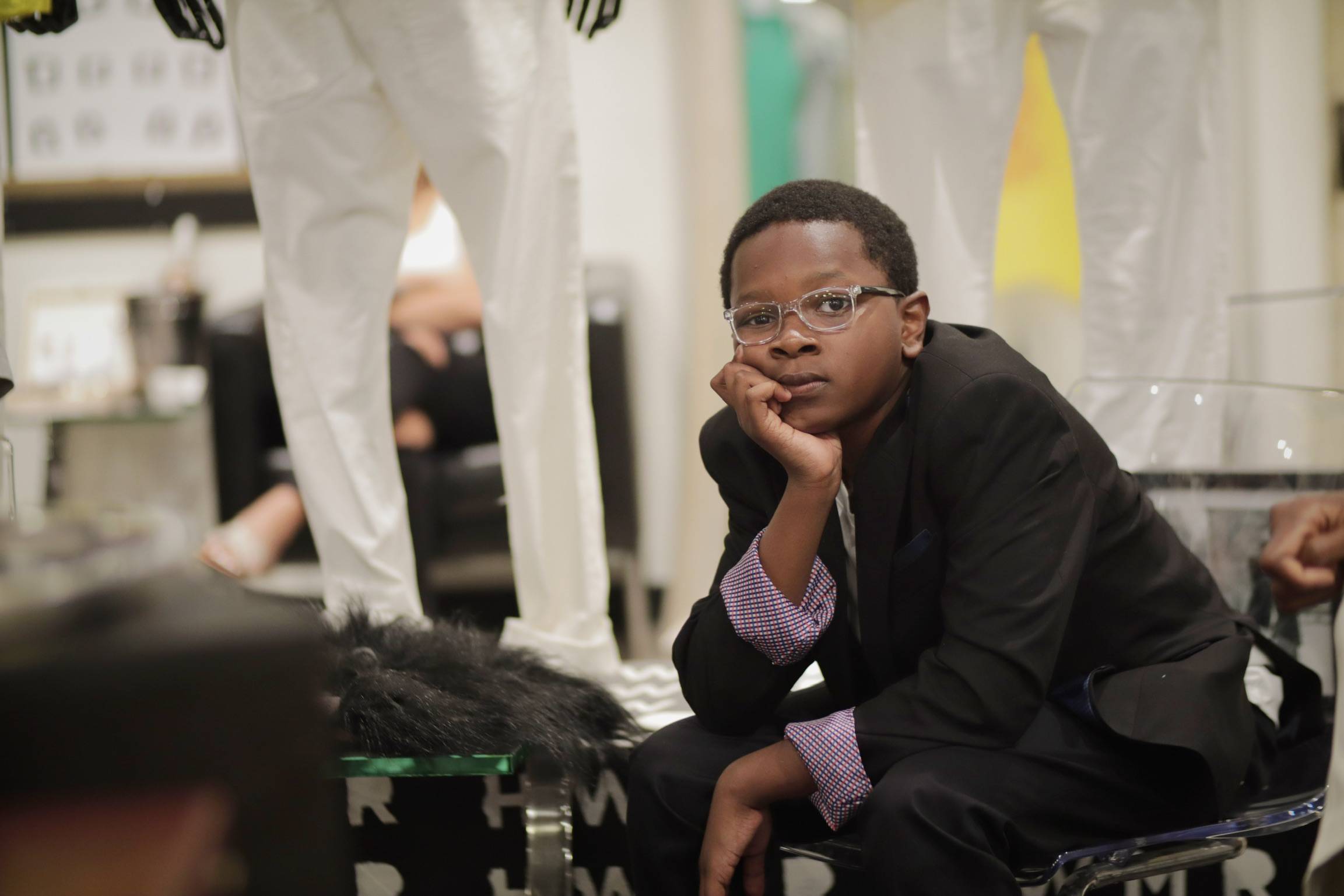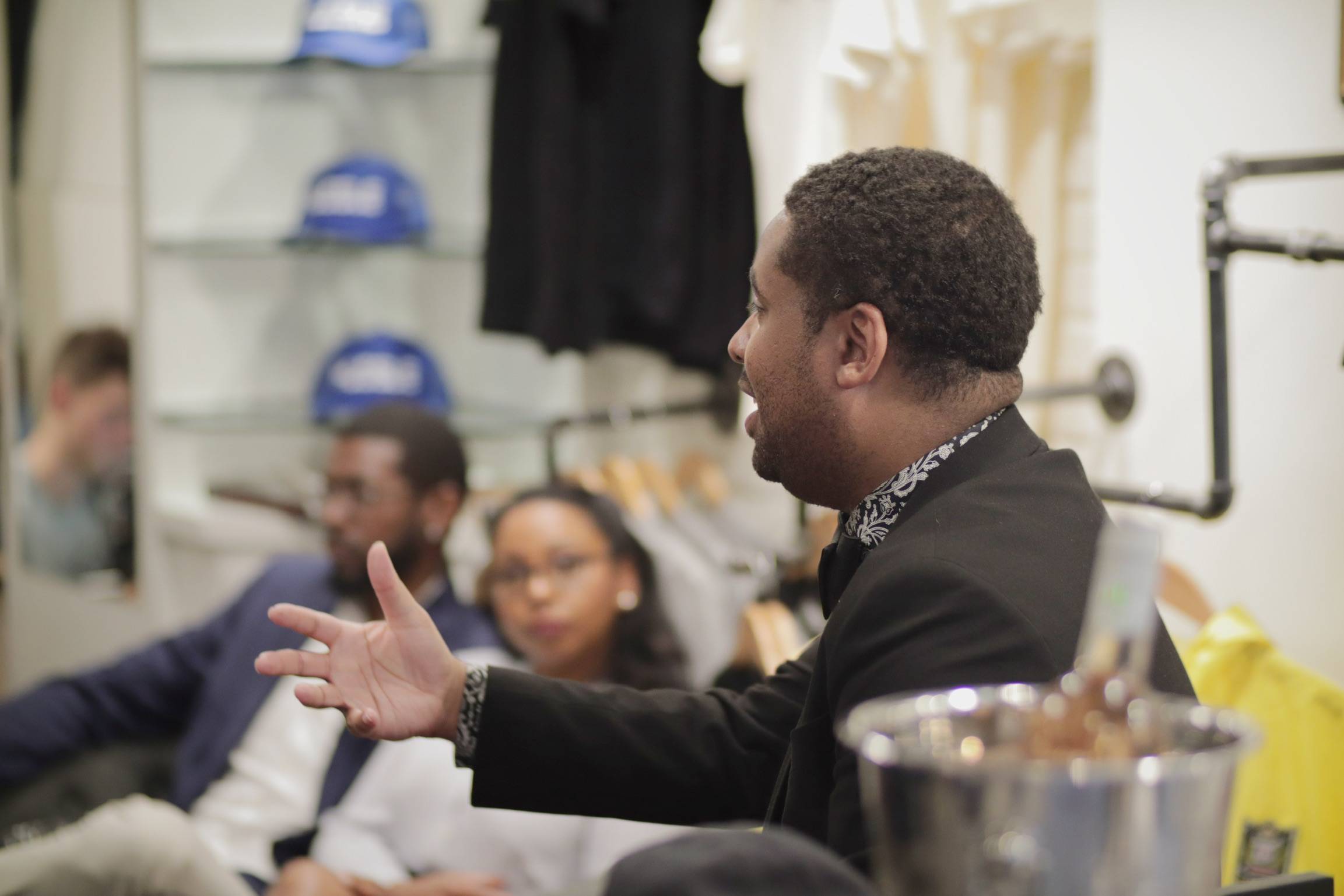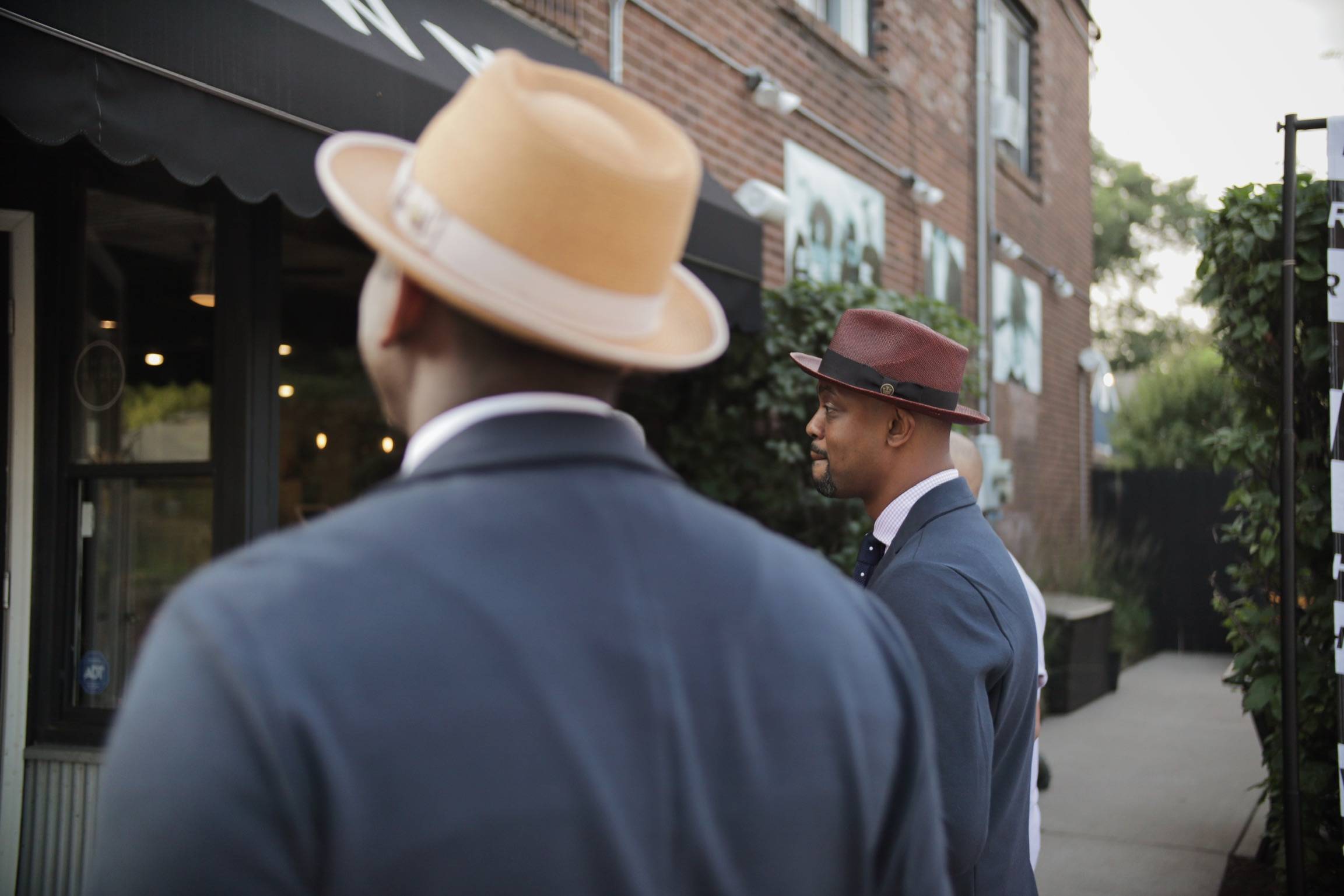 ---
This fashion show hosted at HWMR brought the best of Twin Cities creatives and culture makers together to celebrate excellence of all kinds.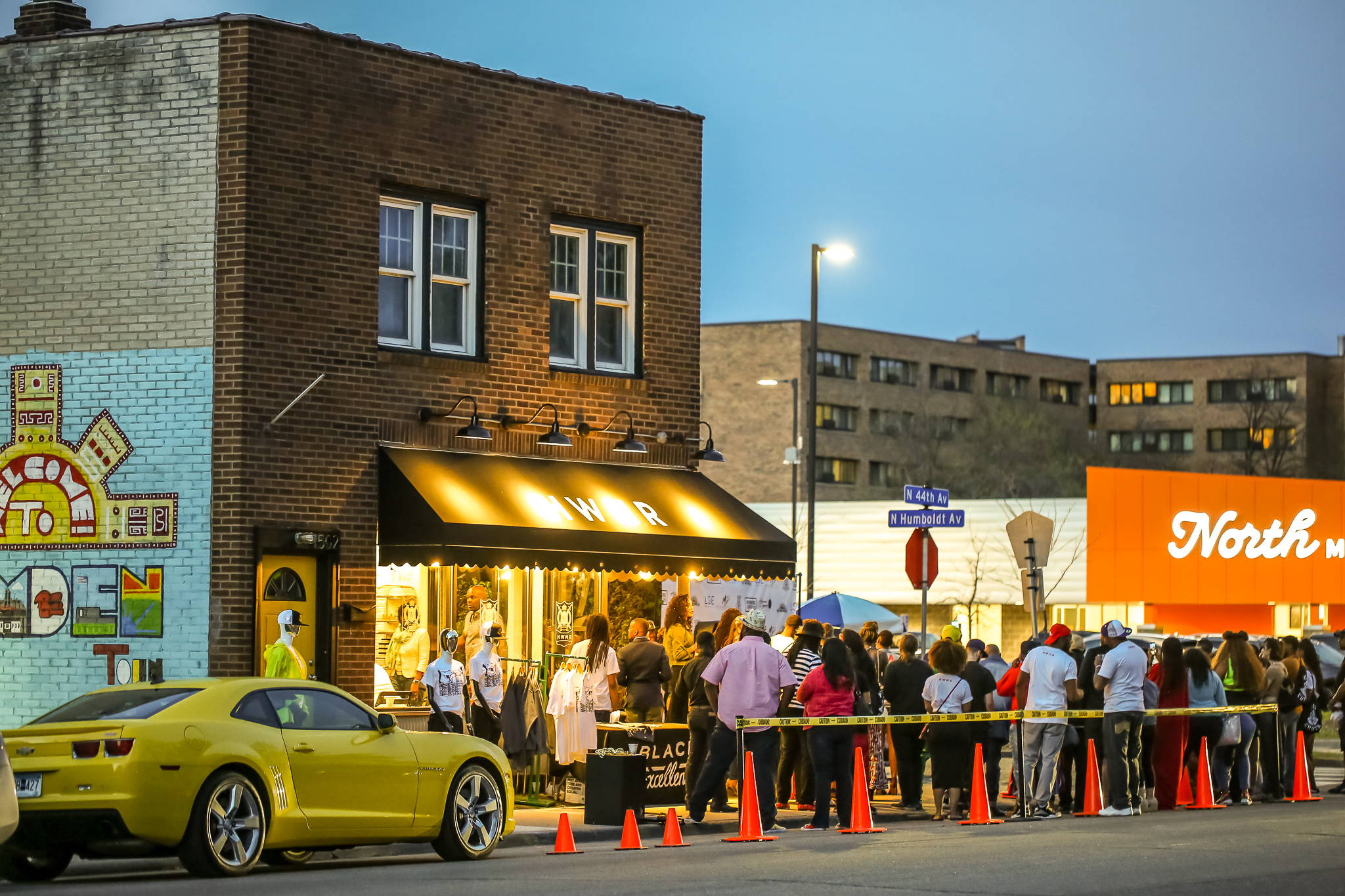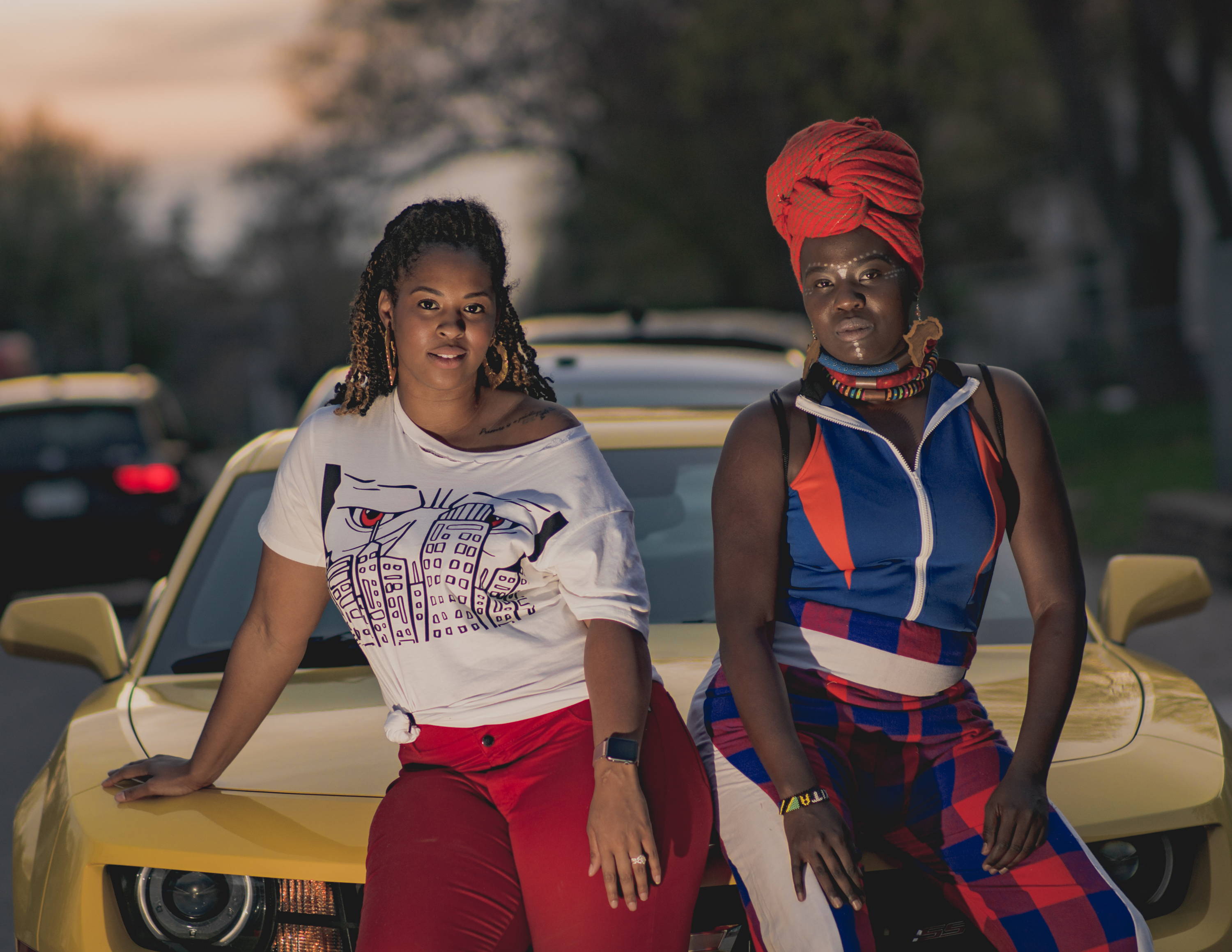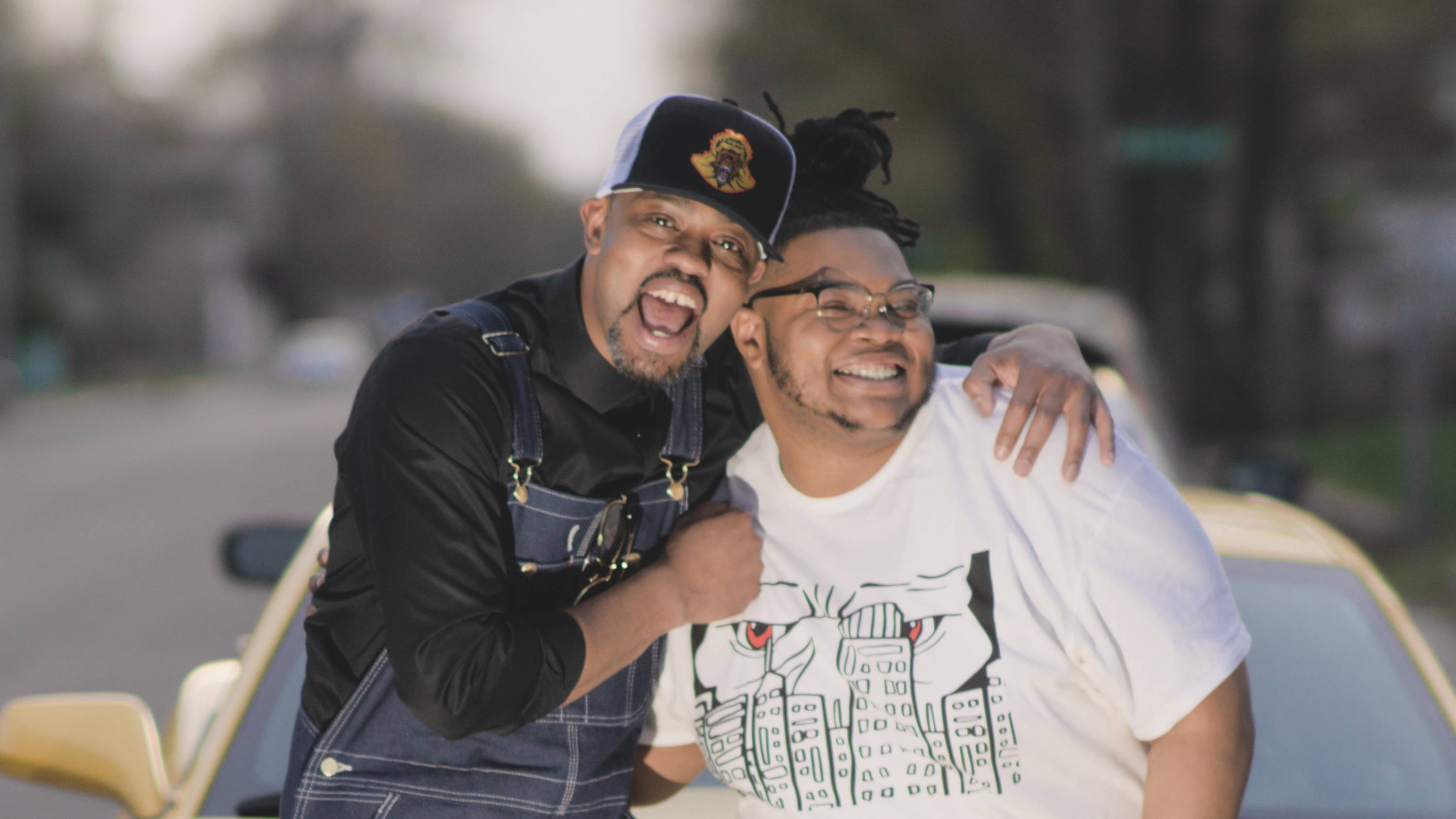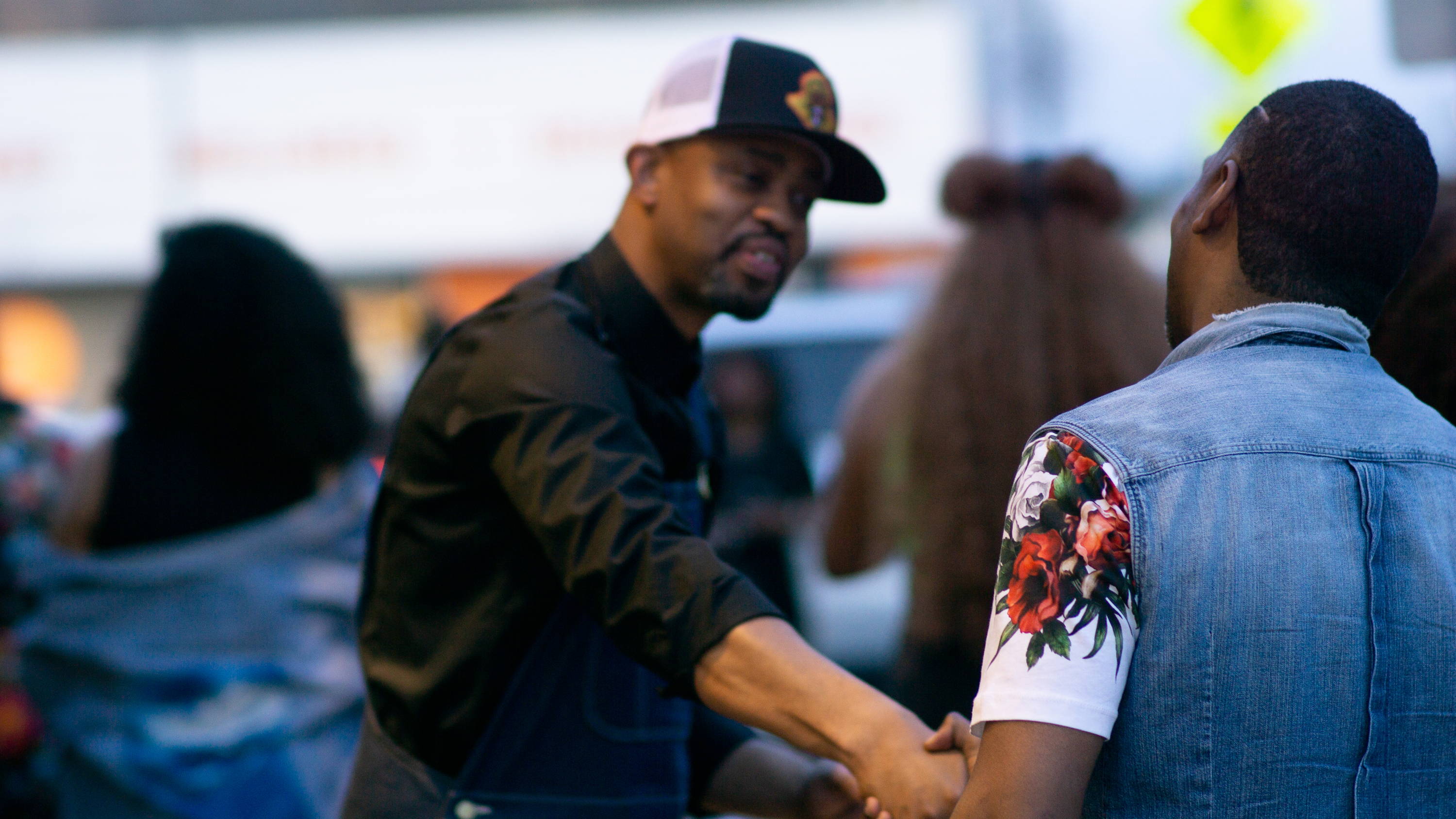 ---
Camdentown Blues & BBQ Festival
Music is love. Food is love. Community is love. Houston brought the North Minneapolis community together around blues music and backyard bbq.
---
Houston White and team showcase the BE The Change collection for Twins fans in Minneapolis.