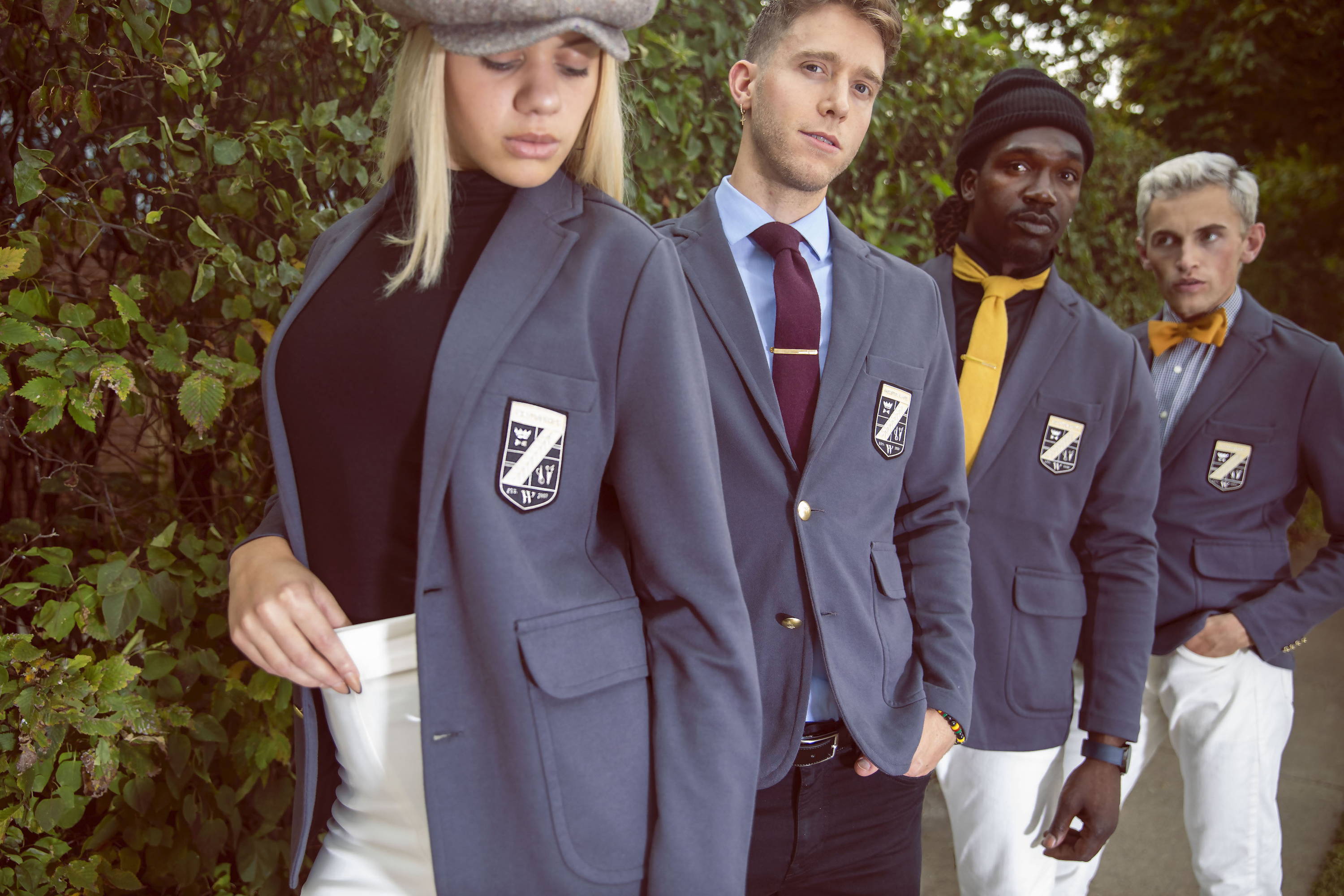 We're hosting an exclusive pop-up with our friend Richard Moody at MartinPatrick3 featuring
our limited New Classic Fall 2020 collection. We have pieces for you and yours for the
upcoming holiday season. Come out and see us!
WHERE: MartinPatrick3: 212 3rd Ave N #106, Minneapolis, MN 55401
WHEN: Saturday, November 14 / 4pm – 8pm
SAFETY: To ensure everyone's safety, masks are required.