Leisure looks for feeling good and living big, dreaming hard and hustling harder, Fresh is about celebrating yourself and your community.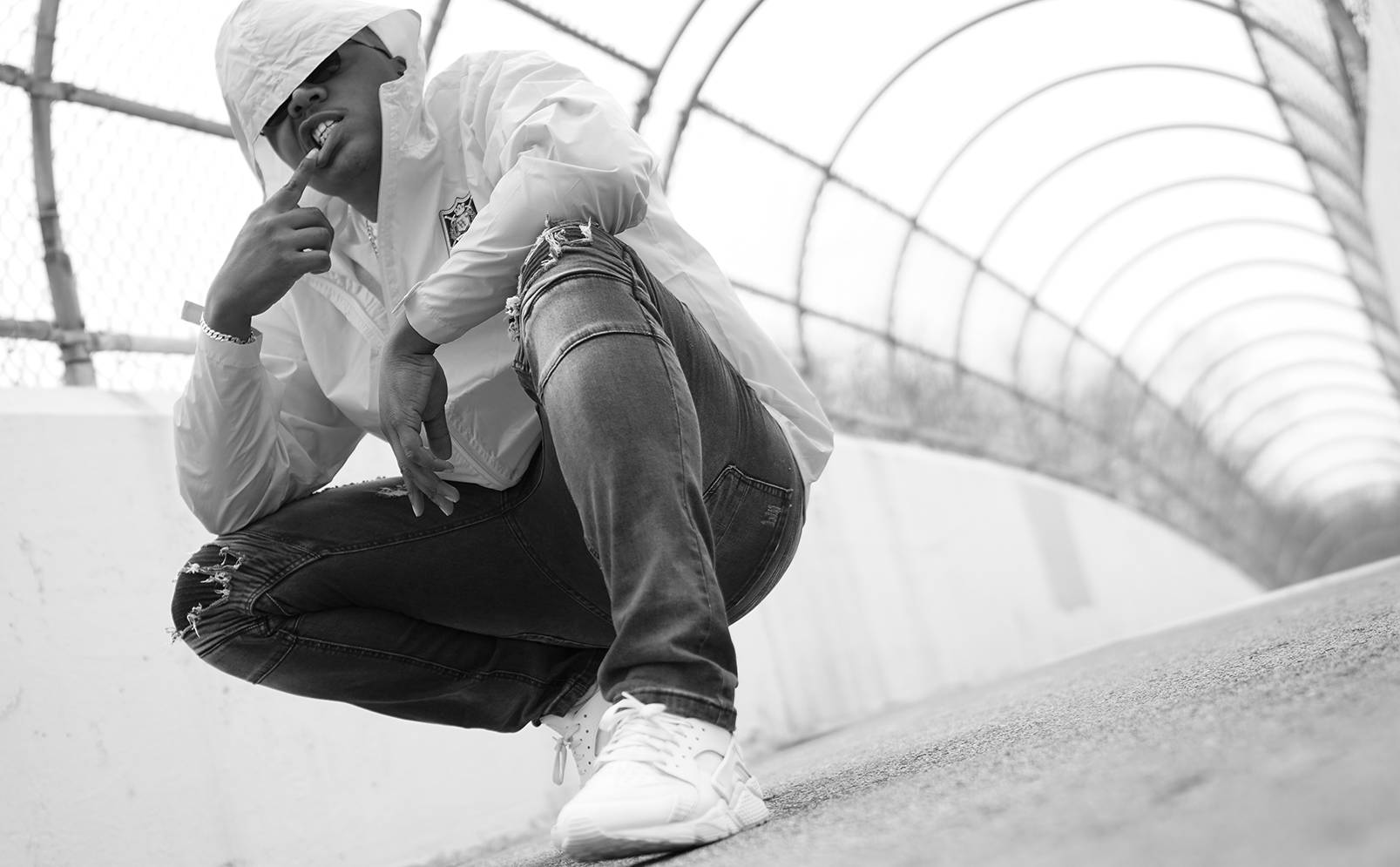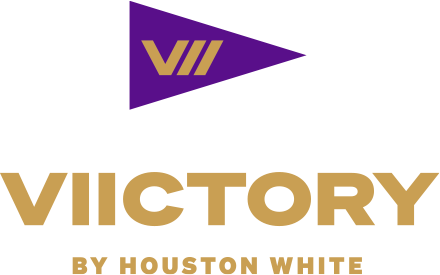 Bringing bolder hues and cultural textures to sportswear, Viictory is for players looking for superior comfort and flyness.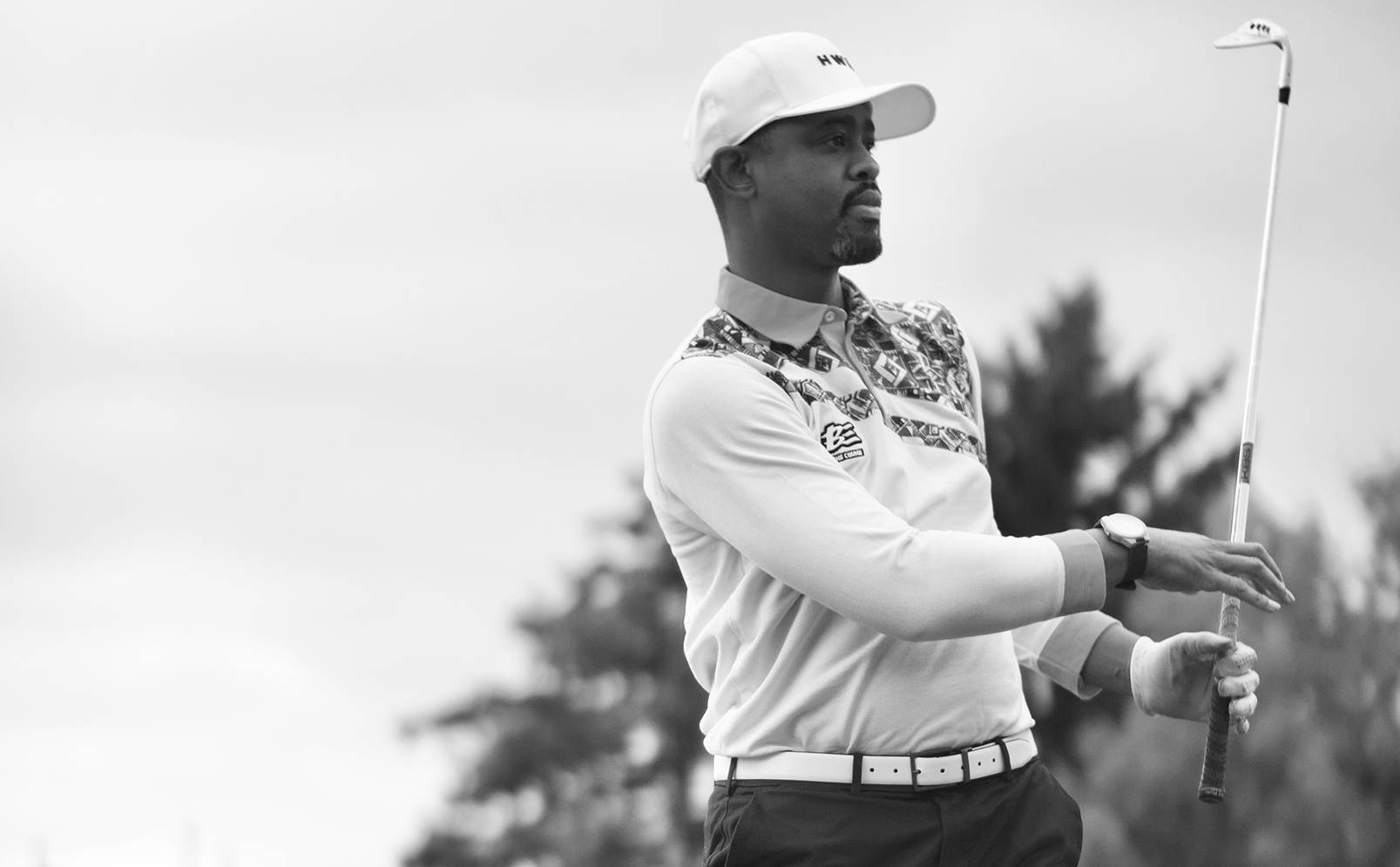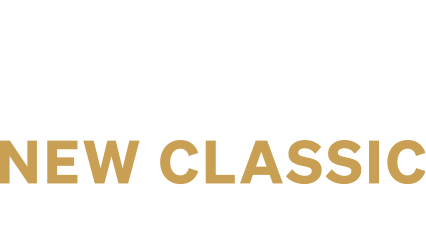 Taking cues from vintage ivy leagues and making them even more dapper, New Classic offers new perspectives on traditional forms.