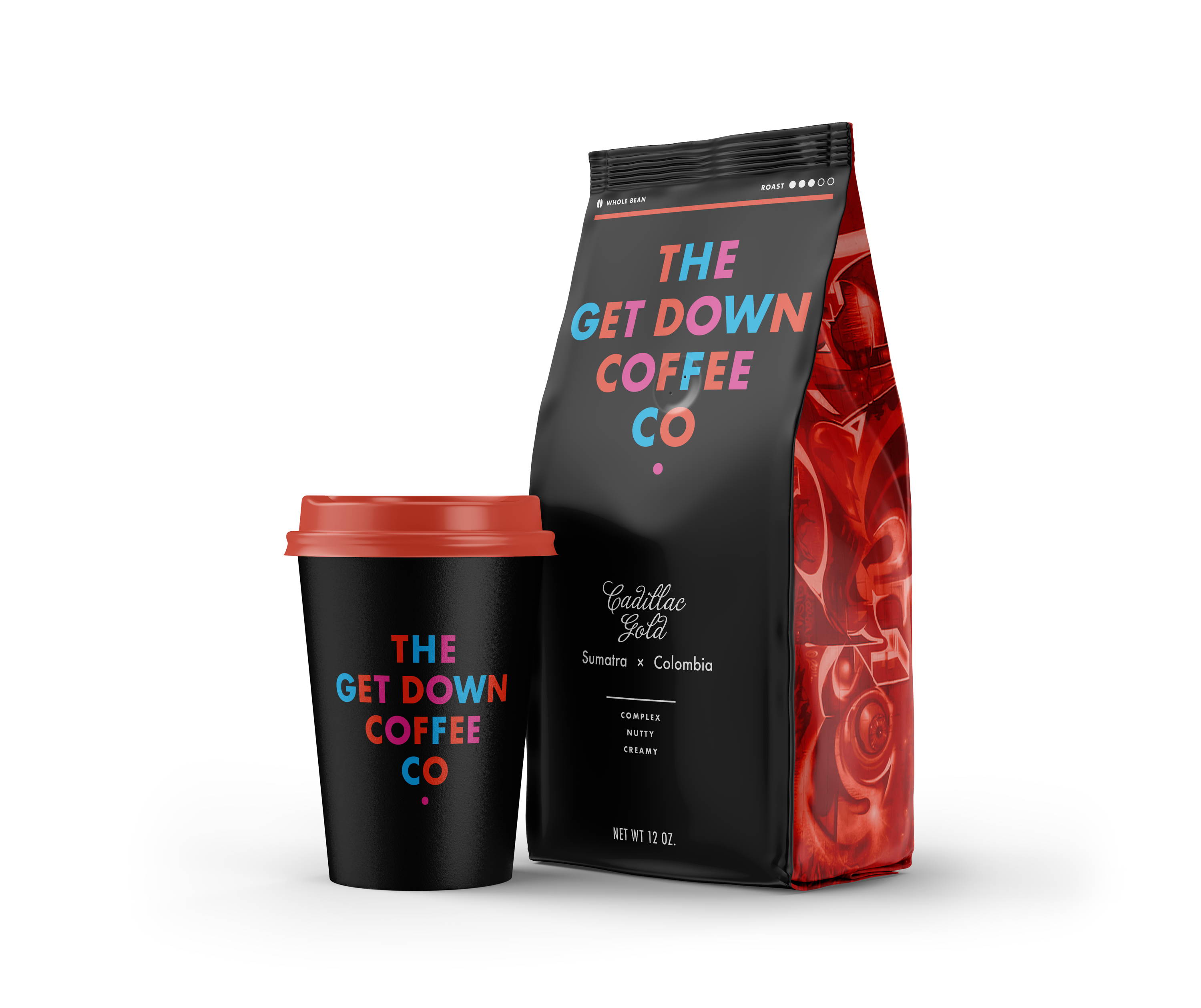 Introducing The Get Down Coffee Co., a collaboration between Houston White and Dogwood Coffee.
Houston, founder of HWMR and the Houston White brand of lifestyle goods, and Dan, founder of Dogwood Coffee Co., first met over and about coffee more than four years ago. Houston shared his vision of bringing specialty coffee to North Minneapolis. His personal experience with specialty coffee was that it was neither welcoming nor diverse.
Together, we're about to change that.

We've been busy exploring, imagining, listening, sharing, learning and building. The Get Down Coffee Co. will not be just a coffee shop. It will be a coffee company, including roasting and selling its own coffee with a two-year goal to build its own roasting facility in North Minneapolis.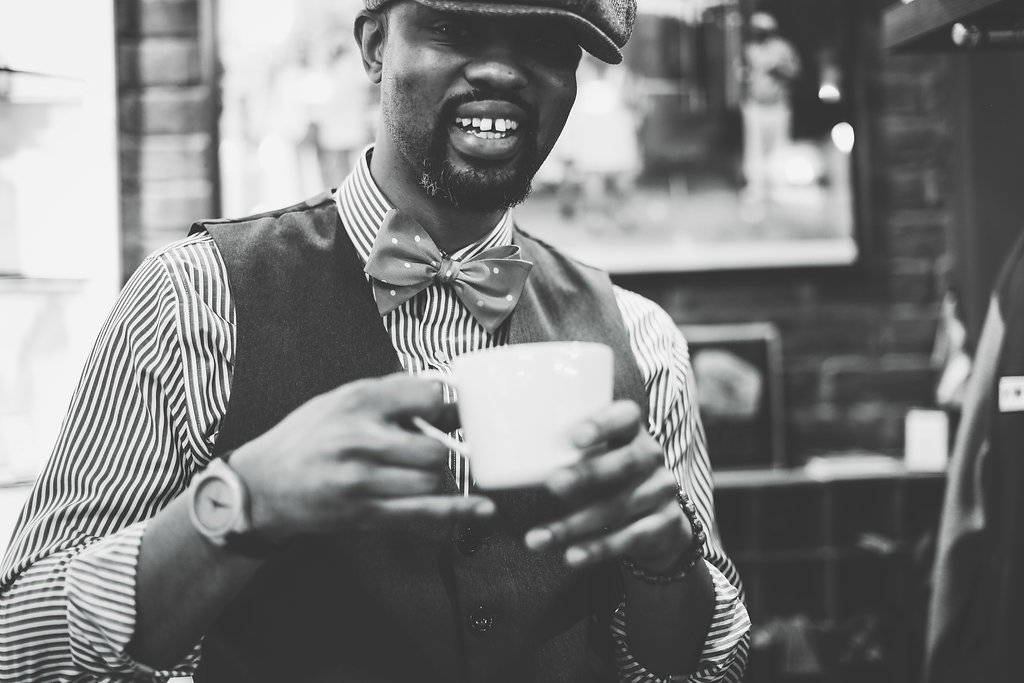 As the owner and leader of The Get Down, Houston plans to build his team from within the North Minneapolis community. He will lead The Get Down in ways that honor his core belief in the power of human connection and his goal of creating cultural collision.
For Dogwood, the best metaphor is that The Get Down will be a sibling, openly sharing knowledge, experience, people, resources, relationships, facility and equipment.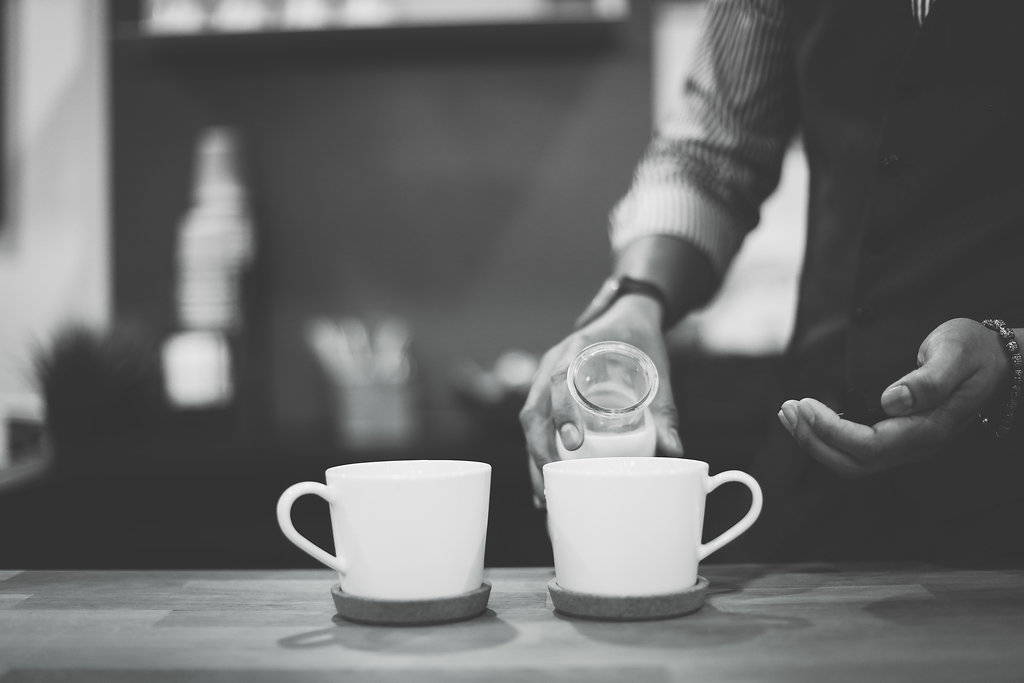 Initially, The Get Down will operate out of Dogwood's roasting facility with the goal of opening its first retail coffee bar in late spring of 2021. It will be located within the new HWMR expansion at 1500 North 44th Avenue, MPLS. You can support that construction project through Houston's Indiegogo campaign.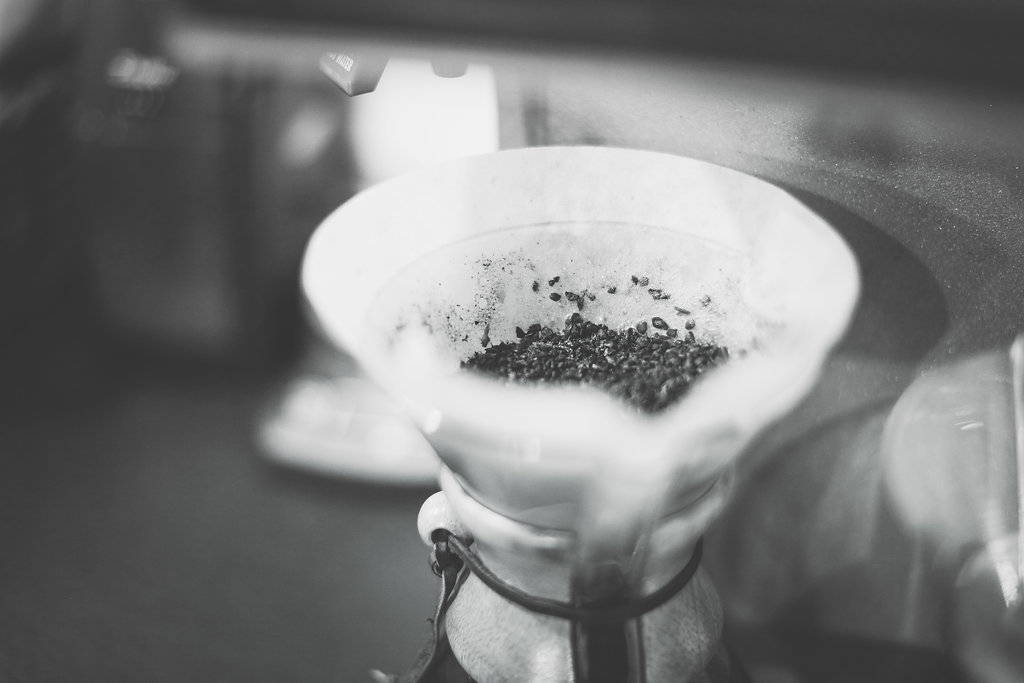 Follow @thegetdowncoffeeco on Instagram for special announcements and launch developments. Coffee(!), hoodies, mugs, hats, t-shirts and more coming soon.